About Us
CEO Message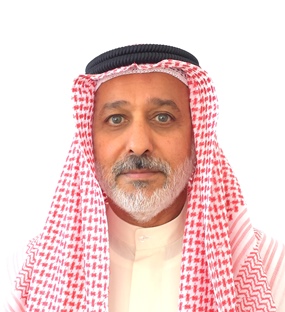 " Driven by the ambitions of expansion,
   diversification and consolidation,
   HOTECC is progressing with tremendous vigor "
   Jamal N. Al-houti
   C.E.O.

Since its formation in 1974, HOTECC has achieved an impressive 40 years legacy of successfully meeting its customers' requirements and exceeding their expectations. HOTECC is proud of its reputation as a Grade One construction, contracting and commercial company in Kuwait and the Middle East. Growing in a measured and managed series of intelligent investments, HOTECC owes many elements to its success today.
Cannily blending technology, technical expertise, manpower and acute market knowledge, HOT Engineering & Construction Company is at the forefront of Kuwaiti oil & gas development and infrastructural modernization. Strategies of diversification and international alliances shaping the growth of the enterprise today. HOTECC have already proven that strategy as more than viable, through the valuable links that we have formed with International Contracting Companies active in the Kuwaiti market today. We pride ourselves in enabling world-leading organizations to achieve their targets in the country. HOTECC foresees further diversification as a solid platform for growth in the years ahead – yet also remains staunchly committed to the fields of expertise in which its acumen is persistently demonstrated.
To meet the challenges of the current market conditions and to further improve our services to customers, HOTECC continues to invest in its management and employees, internal business processes and systems, and equipment. HOTECC is strengthening its core competencies as well as investing in the development of its capabilities to meet new challenges.
The greatest asset of HOTECC is its loyal, dedicated and hardworking employees. HOTECC therefore strives to continue to be recognized as an employer of choice and has established programs designed to retain and attract highly skilled and motivated professional managers and workforce.
Driven by the ambitions of expansion, diversification and consolidation, HOTECC is progressing with tremendous vigor. 

 Jamal N. Al-houti 
C.E.O.